The company
a strategy for success
STRATEGY
As the leading powered two-wheeler manufacturer in Europe, KTM AG has the clear goal of further expanding its pioneering role in terms of technology, sales and image in the motorcycle world through continuous growth.
Top performance in all business areas
Innovation is the key word in the constant development of market-driven and safe products of the highest quality. The impressive track record in racing, unrivalled in the entire motorcycle world, is the best proof of the high technical competence and quality of all products.
In every business area and with every customer contact it becomes clear that we live the spirit of our brands. Whether in the development or sale of vehicles, premium performance parts, clothing, accessories or original spare parts.
Research and development is the company's driving innovative force. A central element of the strategy is the direct transfer of successful technologies from racing to series production. Winning is part of the corporate culture that is incorporated into the products and all other activities.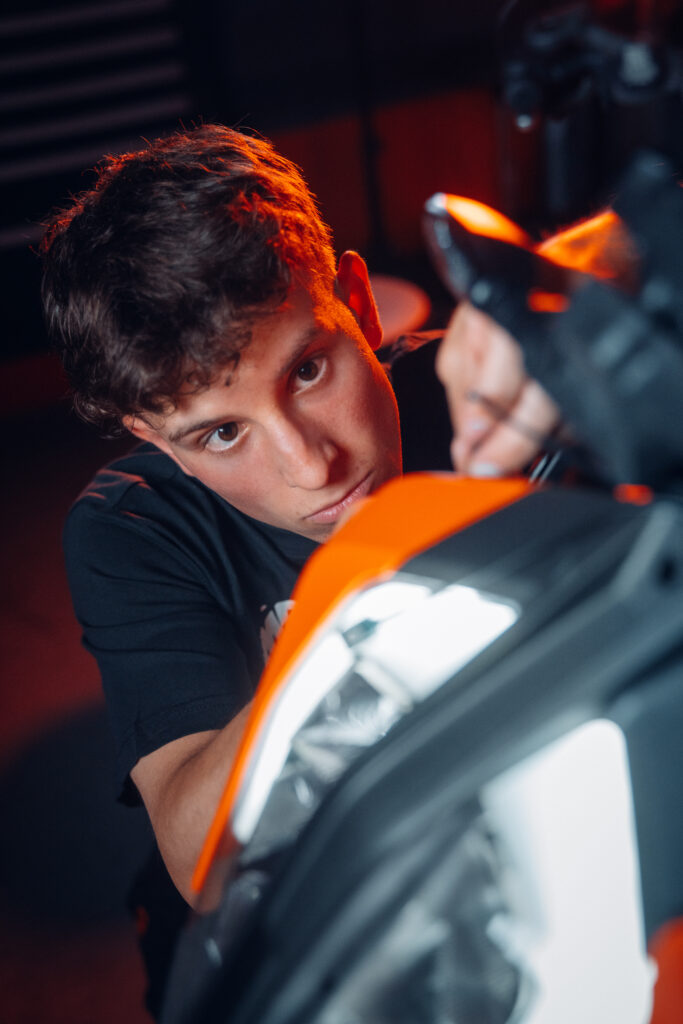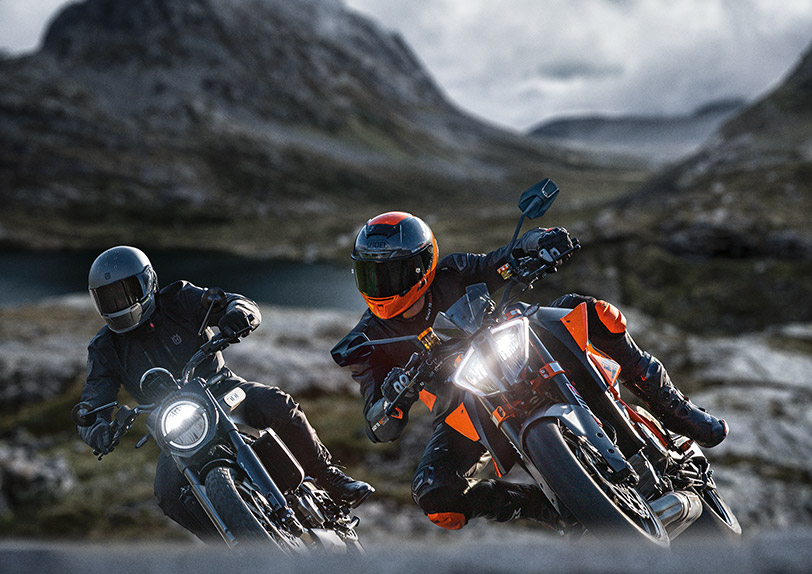 For KTM AG, the focus is always on providing first-class customer service – both in the workshops and showrooms and at the dealers offering advice and information in response to the many questions about "experiencing motorcycling". An in-depth understanding of the sales and marketing process is absolutely key here – KTM provides continuous further training to give its staff an "inside-out" perspective.
KTM AG employees support 40 sales subsidiaries worldwide and joint ventures in China and the Philippines as well as more than 2,900 dealers and importers.
CORPORATE VISION
OUR vision is to offer high-performance vehicles that never compromise on quality and are always made from the highest quality components.
–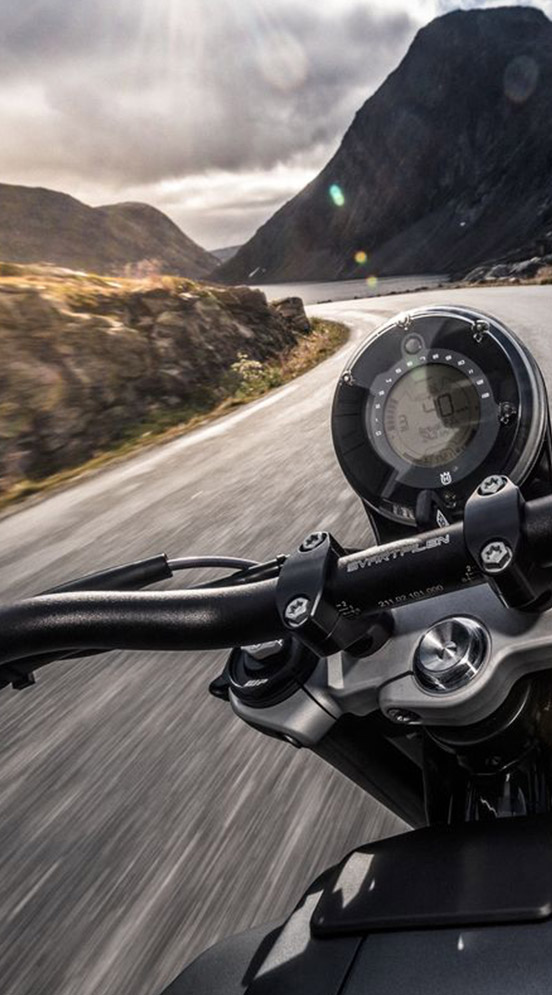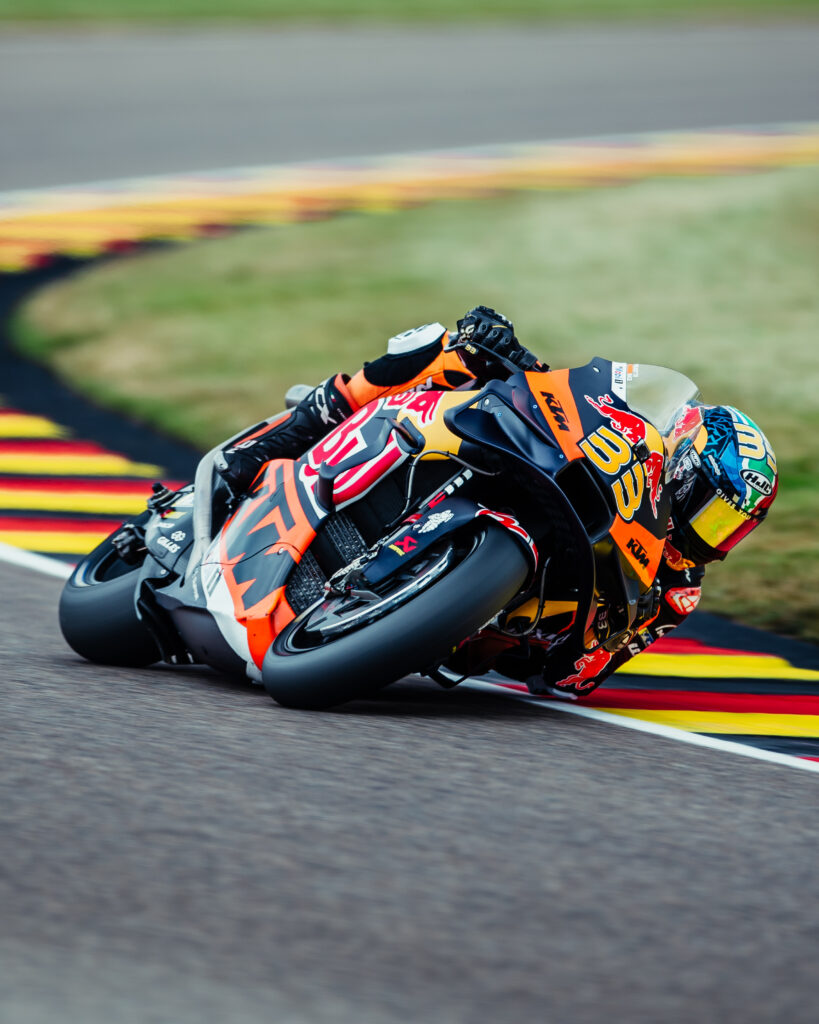 GOALS
SINCE KTM WAS FOUNDED IN 1953, WE AT KTM HAVE GAINED OVER 60 YEARS OF EXPERIENCE IN THE TWO-WHEELER MARKET.
---
After starting out as a pure off-road motorcycle manufacturer, KTM AG developed into an innovative manufacturer of street motorcycles and premium sports cars.
Read More
Driven by the passion of its employees, KTM AG is already the largest manufacturer in Europe: with a market share of 11.8% in Europe and 9.4% in the USA and sales of more than 1.5 billion euros. To achieve this vision, the company rigorously pursues a long-term strategy built on four pillars: brand, globalization, innovation and employee.
The basic foundation of KTM AG's success as a company is the consolidation and targeted communication of the core values of its three brands. The promise made through KTM's READY TO RACE philosophy, Husqvarna Motorcycles' SIMPLE and PROGRESSIVE claim and the vibrant and inviting character of GASGAS is delivered for every product at all times. Although there is a clear difference between the three brands, they share a history full of success and innovation. And this is despite having different approaches. The clearly differentiated profiles of the brands and their continuity are essential to the company's commercial success. An equally important factor for the implementation of the corporate vision is the global deployment and rapid growth of the products which KTM AG develops.
KTM AG successfully markets products that have been developed at great expense and is therefore well equipped for the future. With a long history and a strong interest in motorsport, we are constantly striving to develop our entire product range, increase our competitiveness and position ourselves in global markets by identifying the latest trends and providing new impetus.
Innovations and the highest development standards play a key role in this. At the same time, with the launch of a new super sports car, KTM AG has proven that the company is also capable of developing new products outside its traditional core business. The experience gained in the lightweight construction of vehicles forms a further essential basis for the development of new vehicle concepts. With innovations in the "electric drive" field, KTM AG is also seeking to take on a leading role. The experience gained during a research project to develop the KTM FREERIDE-E electric high-performance motorcycle highlighted the potential of electric drives. KTM AG has therefore developed an "Urban Mobility Concept" based on these research results.
Read Less
A VISIONARY TEAM
Our management team steers our brand structure in a direction of travel which ensures that all brands reflect their core values in everything we do.
OUR STRUCTURE
A solid structure is extremely important when it comes to maintaining a successful brand.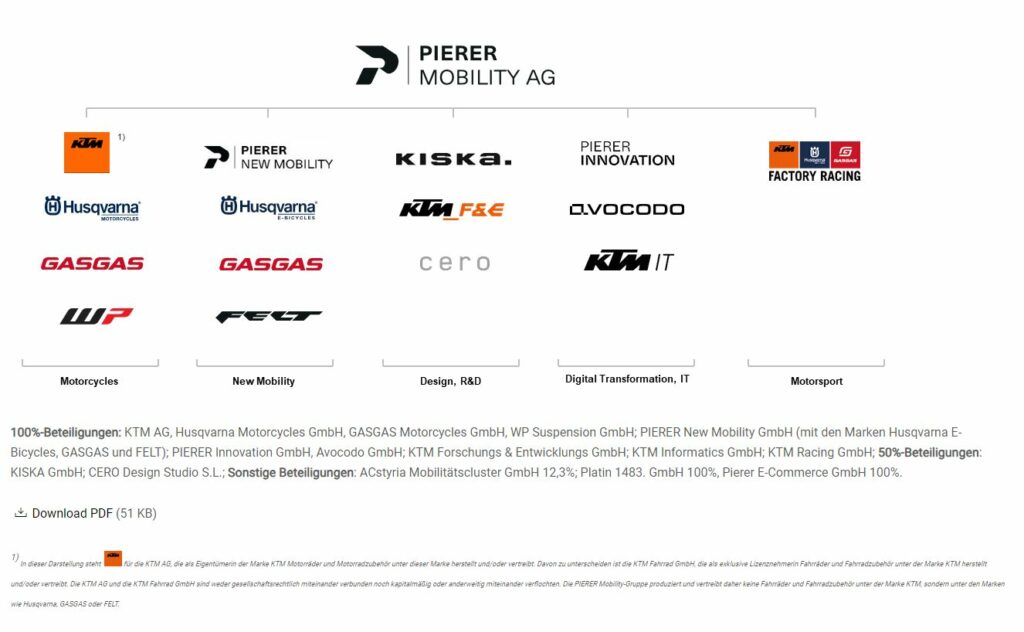 Driven by the passion of over 6000 employees, KTM is the largest European motorcycle manufacturer with a revenue of over €2,5 billion. To this end, we consistently pursue a long-term strategy based on the four pillars of brand, globalization, innovation and employees.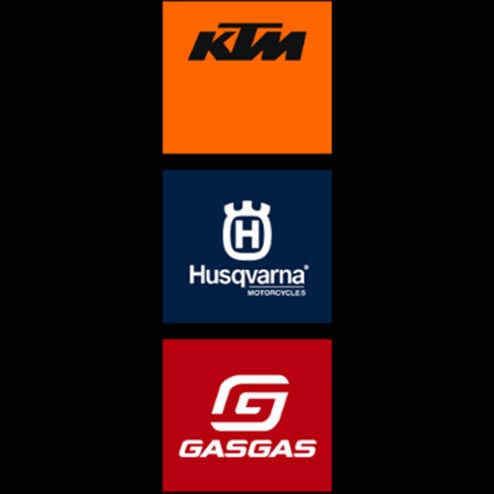 Brands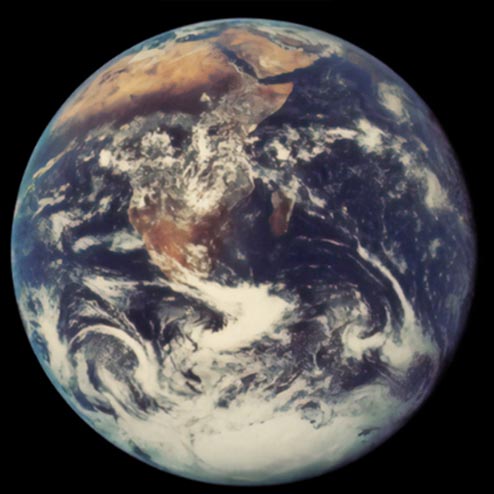 Globalization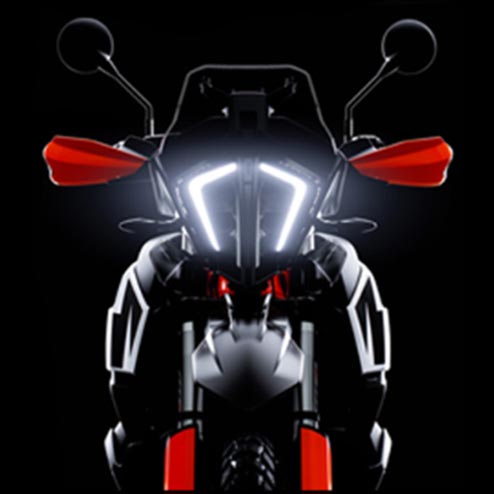 Innovation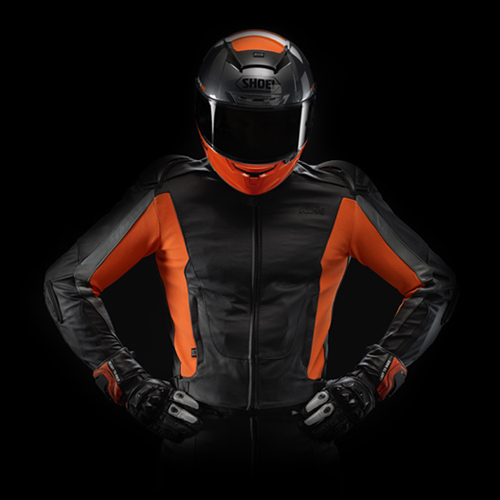 Employees
JOIN OUR WINNING TEAM
The questions you should ask yourself first are: Are you the right match for us and are we the right match for you? If you can answer both of these questions with a resounding YES then apply now!
APPLY NOW